Ema's Tech Trends for 2024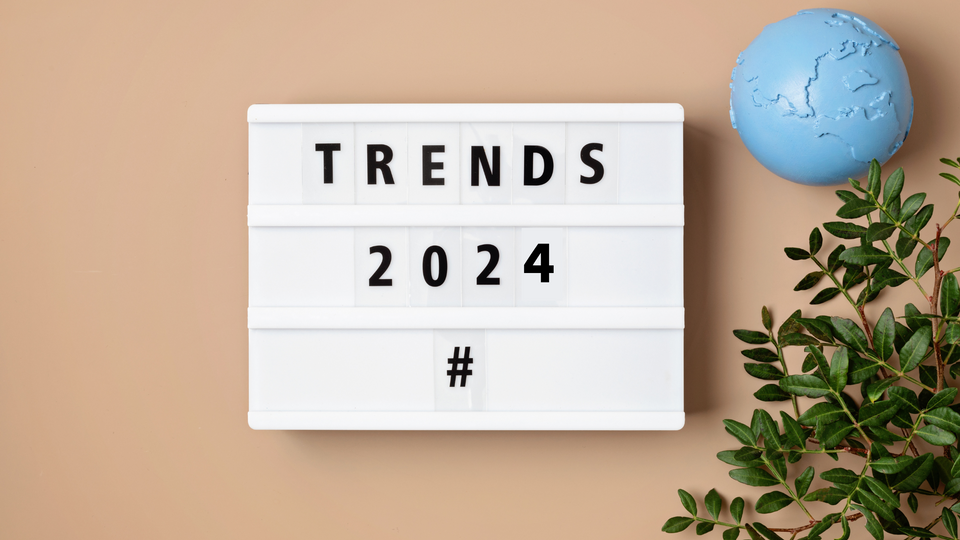 Let's talk practical tech trends to watch for 2024. I say practical because I won't give you a list of things with catchy new names that are years out in the future.
You won't see things like Quantum Technology and Intelligent Applications on my list. While Quantum Tech is important and is advancing quickly, we are still not likely to see wide-scale adoption in the next year. You also won't see me claiming that "Intelligent Applications" is a new trend when it is just a slightly updated phrase being used to refer to Intelligent Automation.
The list I have put together for you is focused on what I believe we will ACTUALLY see in our businesses in 2024.
Keep reading for more detail on each of my three trends 👀
This post is for subscribers only