Is Your Digital Transformation's Check Engine Light On?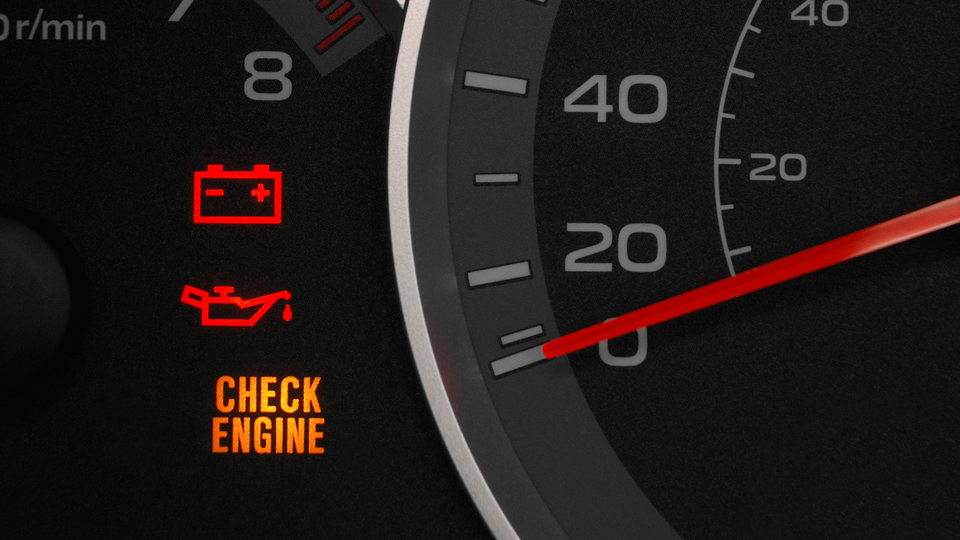 Stop acting like a 20-year-old girl and ignoring all the flashing lights on your dashboard. They are telling you something is wrong, and it is time to listen!
We ignore all types of warning signs in the world of Digital Transformation and if we want to increase the overall success rate, it has to stop.
"Ugh, the team won't stop complaining about the new system. Some people are so resistant to change."
"We need a few extra weeks for integration work. Can we shorten the training at the end? I don't think we need 2 full weeks for that.
"Another Change Order?"
Do any of this sound familiar? Keep reading for more warning signs 👇🏼
But warning signs that you are headed in the wrong direction are not the only ones to keep an eye out for. Some of you might have lights flashing in your face to indicate that you need pick up the speed on your transformation. PLEASE DON'T IGNORE THOSE EITHER. Read more about those signs below 👇🏼
Don't fear! Things are not all warning signs and bad news. If you take the time to plan properly heading into a digital transformation it is almost like preventative maintenance. 👀 Peek at the PPT Framework breakdown below.
This post is for subscribers only