Let's Build the Future of Work

Hi, I'm Ema 👋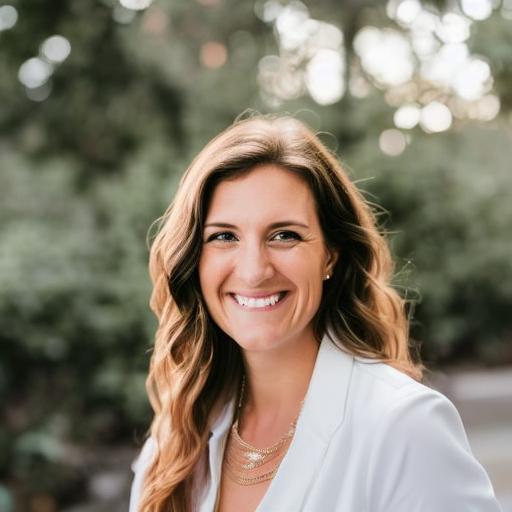 I have always been passionate about education and pursued a career as a high school teacher. However, instead of educating children about Social Studies, I now teach adults about the importance of Digital Literacy and People-Driven Change.

With a background in teaching and over a decade of experience helping companies navigate their digital transformation journeys, I bring a unique perspective to the table. My diverse experience across various industries enables me to identify patterns and facilitate insightful discussions that cross vertical lines.

I have had the opportunity to conduct over 200 expert interviews in the realm of Digital Transformation and Innovation. My contributions to the field have been recognized through accolades such as the RISE 35 under 35 Award, inclusion in Lightico's Insurance Innovators Top 100, and being honored as an Industry Influencer by InsurTech Hartford.

By combining my teaching expertise with my extensive industry knowledge, I am committed to helping organizations achieve successful transformations. Whether it's guiding businesses through the intricacies of technology adoption or inspiring individuals to embrace change, I am on a mission to increase the success rate of digital transformation.
💡
"I've had the distinct pleasure of leveraging Ema's thought leadership and technology transformation acumen over the past year. Ema is the prow of the ship breaking the ice on how we need to adapt in talking about digital transformation…what it is….what it isn't, tradeoffs, and change management to ensure organizations communicate the "why" internally to chart a course for success and bring their teams/clients along for the journey. She brings a contagious energy to her engagements honing messaging for both captive audiences and digital followers to excite, educate, and propel towards the future."

Scott Thomas, VP of Client Experience at CoreLogic
Leading Change
I started Leading Change in September of 2022 with the goal of making Digital Literacy accessible at all levels of an organization and exploring the balance between people and technology.
Companies and leaders that focus on people at the center of a change will be the ones that successfully navigate the future of work. Each week I interview an expert in the space of Digital Transformation, Change Management, and Emerging Technologies and produce my own content on Linkedin, YouTube, and TikTok.
Subscribe today to get access to my weekly newsletter which will include exclusive video content, resources to support your journey to build digital literacy, access to my weekly interviews, and more.
Exclusive Content Weekly
Stay up to date with new content sent straight to your inbox! No more worrying about whether you missed something because of a pesky algorithm or news feed.
By signing up, you'll get access to the full archive of content created for subscribers- that's everything that has been published before and everything that's still to come!
Join a community of innovators who are dedicated to building the future of work by establishing a foundation of digital literacy and finding the balance between technology and people.