The Collaborative Edge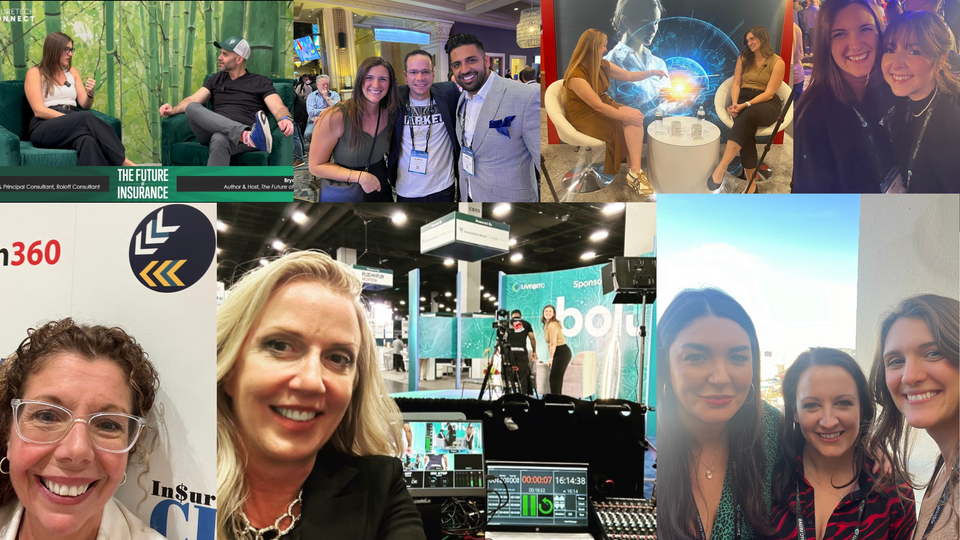 Gaining a competitive advantage is what every company is after on the quest for digital transformation, but what if collaboration, rather than competition, is what is needed to transform successfully?
On the heels of this year's Insuretech Connect (ITC), my brain is buzzing about the role of collaboration and the edge it gives you as a company and an individual. Relationships are at the center of everything within the insurance industry, and because the idea of partnership is built into the DNA of insurance, no company or individual can do it alone.
ITC provides something special by bringing so many people from the industry together in one physical space, but collaboration cannot stop there. We need to keep the momentum we have built.
👀 Keep reading to hear more on how we can keep the energy and buzz we have built alive and use it to drive meaningful change within the industry.
And... because I couldn't leave you hanging, I have included a link to the episode of The Future of Insurance Podcast I did with Bryan Falchuk on ITC Takeaways. 👇🏼
This post is for subscribers only