You Need to Lead by Example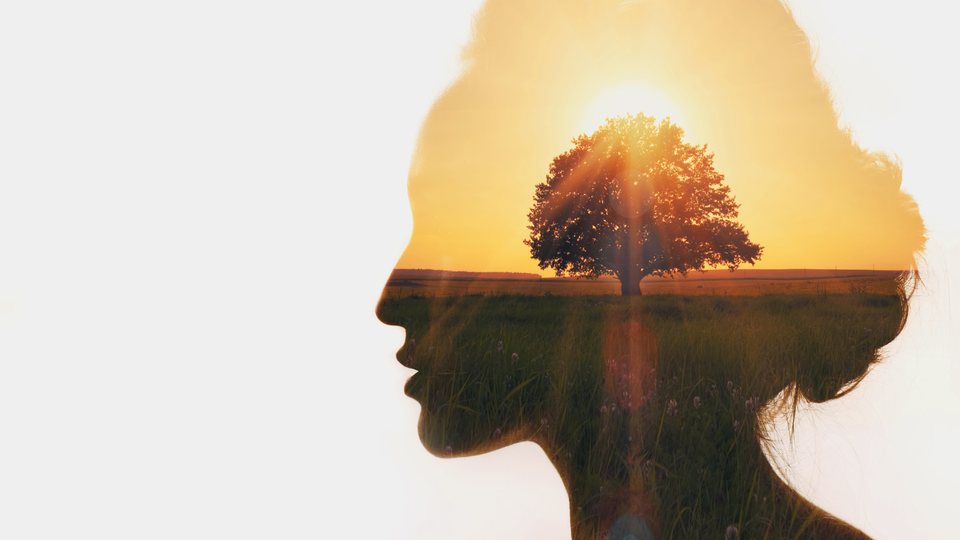 Earlier this week I made a video about the importance of change management and how to provide your team with a clear vision that allows them to develop a "What's in it for me?" statement.

This comment: "... I love change. I don't love working harder so others can work less than they already do." really drives home that many of us have been on the receiving end of a change initiative that is being championed by a leader who doesn't seem to lead by example.
To lead meaningful change within your organization, you have to be willing to learn, change, and grow alongside your team.
A leader who is shifting and changing with their team will not be seen as someone who wants to "work less than they already do." They will be seen as someone who strives for more and expects the same from others.
Then, as is often the case, while I was in Yoga class this week the instructor said something that sparked a connection in my mind. She started talking about the importance of stretching, growing, and reinforcing growth both physically and mentally, and I had an ah-ha moment.
Personal growth and continuous learning as a leader is CRITICAL to your success. You must lead by example if you want your team to willingly adopt change. So, the theme for this week's newsletter was born.
👀 Keep reading for suggestions on how you can kickstart personal and professional growth.
3 Things You Should Be Paying Attention To:
‌‌1. The Catalyst to Ignite Growth - The Catalyst Community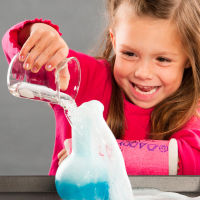 Over at Roloff Consulting, we are busy little 🐝 getting ready to launch the Catalyst Community! I may be biased, but we are designing it to be a place for business, sales, and marketing leaders to come together and learn!
Why Catalyst?
Bringing you back to middle school Science! A Catalyst is a substance that speeds up a chemical reaction and is often used to describe a person or thing that precipitates an event.
We named our upcoming community the Catalyst Community intentionally. We want the community to be the tool that ignites personal and professional growth and speeds up the revenue generation process.
Why Community?
Learning Spaces, by Diana G. Oblinger, outlines that research on learning theory, how the brain works, collaborative learning, and student engagement has taught us that people learn best in a community.
M. Scott Peck defined community as "a group whose members have made a commitment to communicating with one another on an ever more deep and authentic level."
Can you think of a better way to practice social selling and digital sales strategies?!
Growing a business can be lonely, and so many companies have small but mighty sales and marketing teams that can feel isolated while focusing on generating revenue. We are creating a space that fosters connections rather than compartmentalization. The Catalyst Community will be a space to discuss ideas, ask questions, experiment with new revenue-generation strategies, and build lasting relationships.
Be sure to join the waitlist to be the first to join when we launch next month!
3. Crowd-Sourced Book List

Rather than just giving you my suggestions for books to read, I asked a few of my friends to chime in as well. Get ready to expand your mind:
3. Staying Relevant with Continuous Learning
"Machines are going to do a lot for us in the future, but one of the things that they will not be able to do are some of those human-flavored skills. Take the time to really double down on learning, because that's what is going to keep us different [from] the machines."
Vanessa Tanicien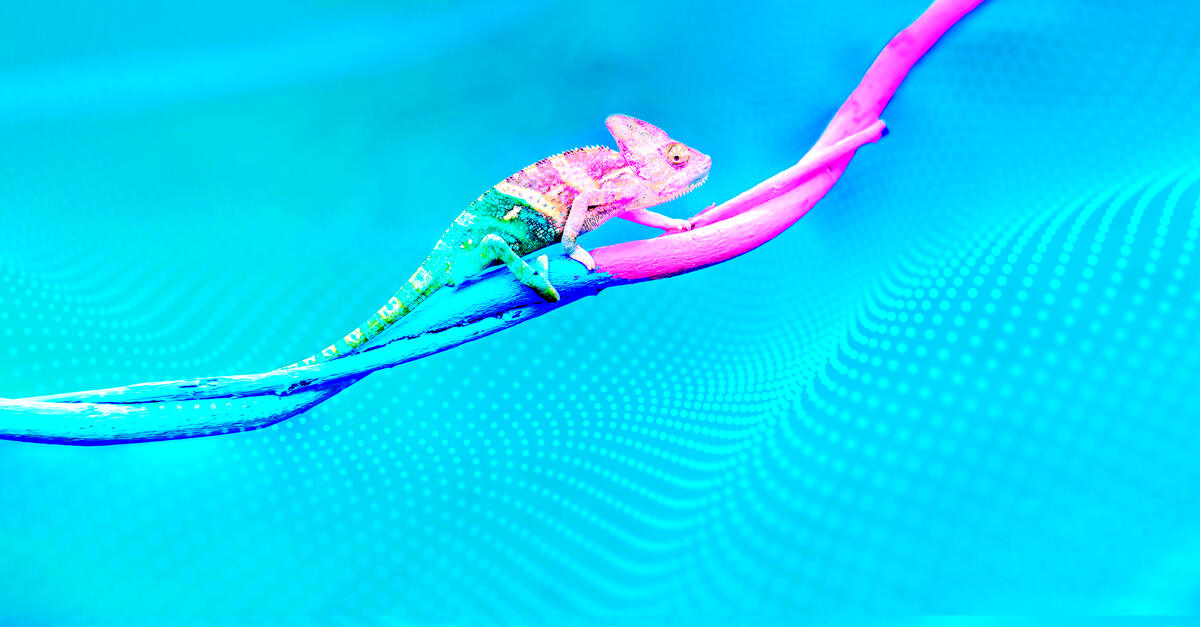 Upcoming Events:
Here are some upcoming events to keep your eye out for: