Is being a fast follower enough?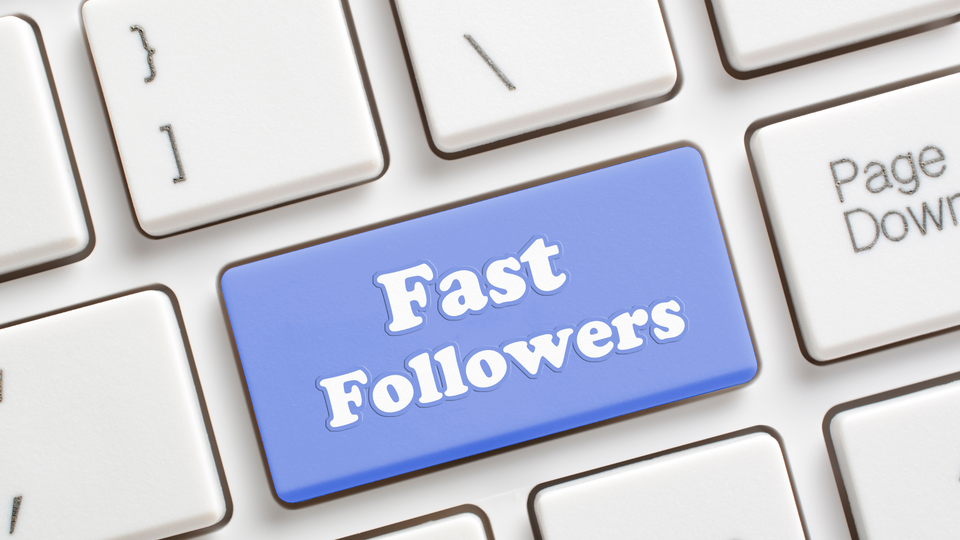 89% of companies globally have a digital transformation underway, but according to McKinsey, only 31% have captured the revenue lift they expected and only 25% have seen their anticipated cost savings.
So, is there a benefit to innovating? Or is being a fast follower a better play?
This post is for subscribers only