We need to talk. The talent crisis isn't going to solve itself.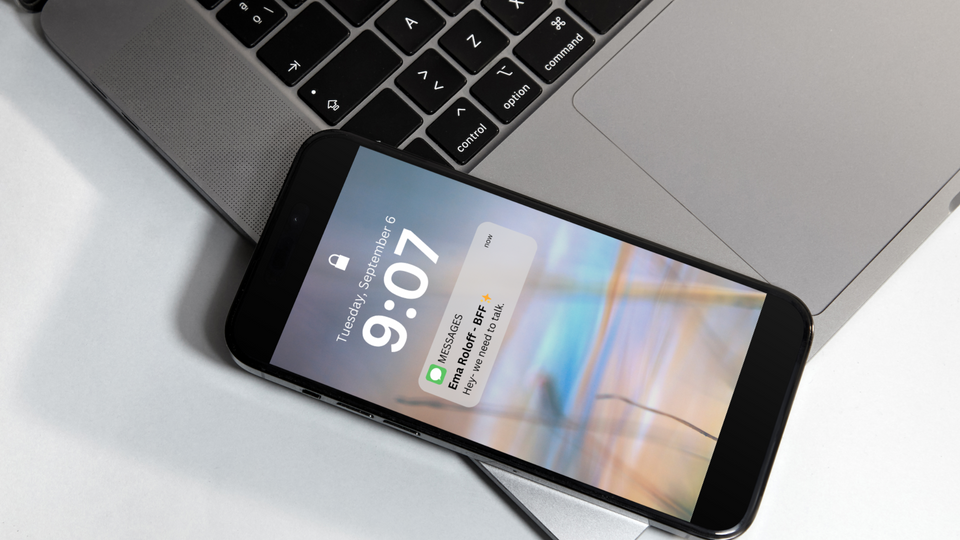 You know that friend who is always by your side to have fun and cheer you on, but will also always be the one to tell you like it is? Hi 👋🏻 I'm Ema Roloff, and I am here to be THAT friend for the insurance industry.
No, I'm not going to tell you to break up with your boyfriend, but we are going to have a frank discussion about what we need to do to start closing the talent gap.
This post is for subscribers only