Are you doing the job your customers hired you for?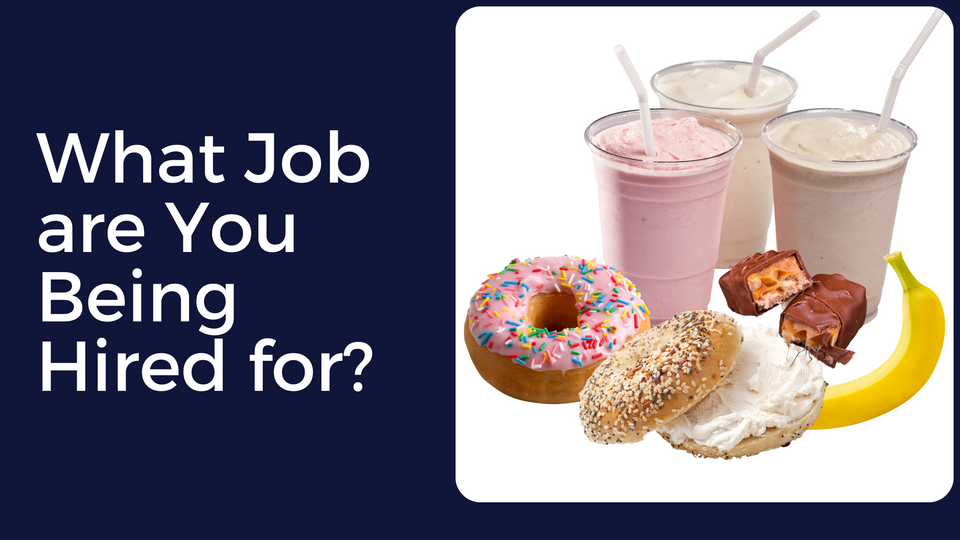 On the surface, you may not think that a bagel, a Snickers bar and a milkshake are competitors. But the McDonald's 'Jobs to be Done' case study reveals that they are.
McDonald's thought that moms, buying their kids a sweet treat, was their target demographic for milkshakes in their restaurants. They were wrong. Their main buyer was actually middle-aged men, stopping in the restaurant alone, before 8:30 am.
Why?
Because they weren't being hired to give kids a treat. They were being hired to keep these men busy during long commutes to work and prevent them from getting hungry until their lunch break
This customer insight led McDonald's to start marketing in a way that increased milkshake sales, and ultimately led to the idea for the McCafe. McCafe now makes up over $4 Billion of McDonald's $23 Billion in annual sales.
Do you know the job that you are being hired for?
This post is for subscribers only