Beast Mode On: The Q4 Power Play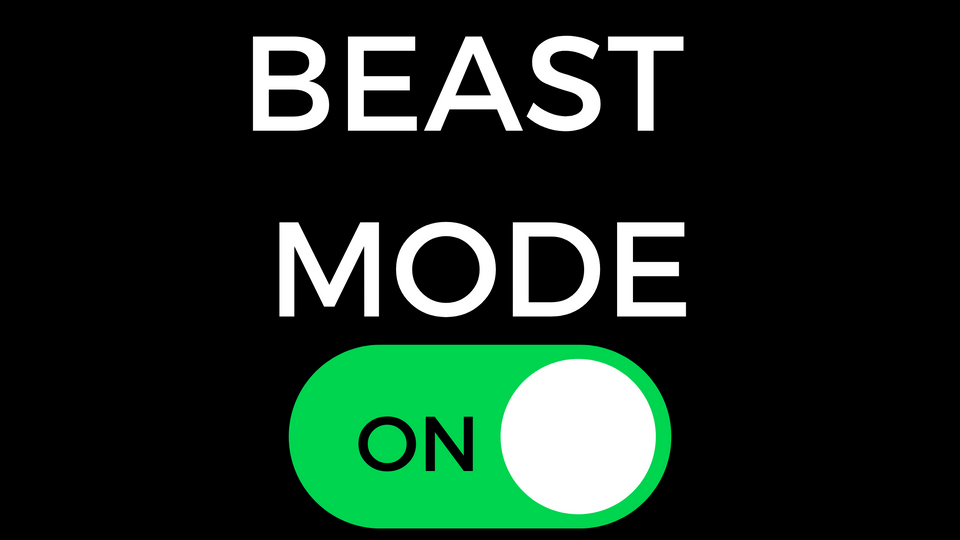 Labor Day is over friends. And we all know what that means.
The kids are back in school. The last of the summer vacations have come and gone. The event schedule is heating up. Budgets are being set for 2024. The final push for 2023 is coming.  
It is time to get back to business... Or as I call it beast mode. After 10 years in sales, I can feel the focus of the fall seeping into my bones 🦴.
So how should you be preparing to make the most of 2024?
This post is for subscribers only