🧙🏻‍♀️The Dark Arts of Digital Transformation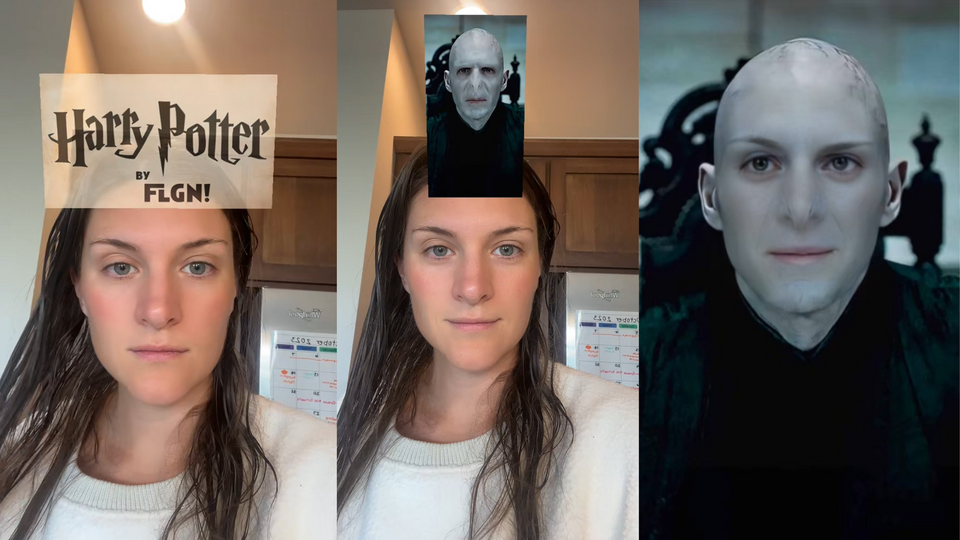 Like any good Millennial, I was straight obsessed with Harry Potter as a kid. I have read each of the books more times than I would care to admit. So, when I saw the title, "The dark arts of digital transformation..." on CIO.com this week, I jumped at the chance to shape a newsletter around it.
Then while creating this newsletter I stumbled on a filter on TikTok that  turns you into a Harry Potter character at random. I was morphed into Voldemort... so clearly it was a sign that the video and images above needed to be included.
But, back to Transformation. The article (keep scrolling for a link 👇🏼) outlines the "dark arts" of transformation, but I immediately recognized the 5 tips provided are focused on the people side of change. They refer to the change management ideas outlined as "a little magic to push digital initiatives forward."
Outlined below you will also find some of my own ✨magical tips✨ for Change Management, how to spot that you may have missed the mark on managing the people side of change and what to do to get back on track.
This post is for subscribers only