A Universal Imperative: Digital Literacy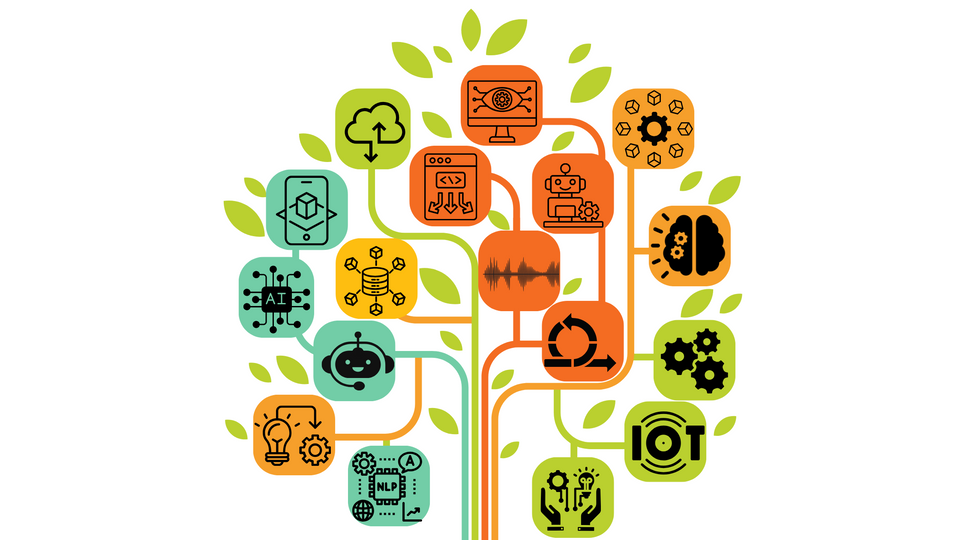 I'm sorry, what, Wikipedia?
"Digital literacy is an individual's ability to find, evaluate, and communicate information by utilizing typing or digital media platforms. It is a combination of both technical and cognitive abilities in using information and communication technologies to create, evaluate, and share information."
That shockingly literal interpretation of taking the meaning of digital and literate and combining them just doesn't cut it for a term that is starting to hold such high importance in every business.
Digital Literacy is the foundational knowledge that Every. Single. Person. should be building to ensure that they understand how to leverage technology, and how it is shaping the future of work.
𝐃𝐢𝐠𝐢𝐭𝐚𝐥 𝐥𝐢𝐭𝐞𝐫𝐚𝐜𝐲 𝐝𝐨𝐞𝐬𝐧'𝐭 𝐦𝐞𝐚𝐧 𝐤𝐧𝐨𝐰𝐢𝐧𝐠 𝐢𝐭 𝐚𝐥𝐥. 𝐈𝐭 𝐦𝐞𝐚𝐧𝐬 𝐤𝐧𝐨𝐰𝐢𝐧𝐠 𝐞𝐧𝐨𝐮𝐠𝐡 𝐚𝐛𝐨𝐮𝐭 𝐭𝐞𝐜𝐡𝐧𝐨𝐥𝐨𝐠𝐲, 𝐚𝐧𝐝 𝐭𝐡𝐞 𝐛𝐮𝐬𝐢𝐧𝐞𝐬𝐬 𝐯𝐚𝐥𝐮𝐞 𝐢𝐭 𝐜𝐚𝐧 𝐮𝐧𝐥𝐨𝐜𝐤, 𝐭𝐨 𝐛𝐫𝐢𝐧𝐠 𝐢𝐧 𝐭𝐡𝐞 𝐫𝐢𝐠𝐡𝐭 𝐫𝐞𝐬𝐨𝐮𝐫𝐜𝐞𝐬 𝐚𝐭 𝐭𝐡𝐞 𝐫𝐢𝐠𝐡𝐭 𝐭𝐢𝐦𝐞. 𝐈𝐭 𝐢𝐬 𝐭𝐡𝐞 𝐤𝐧𝐨𝐰𝐥𝐞𝐝𝐠𝐞 𝐧𝐞𝐞𝐝𝐞𝐝 𝐭𝐨 𝐭𝐨 𝐚𝐬𝐤 𝐭𝐡𝐞 𝐫𝐢𝐠𝐡𝐭 𝐪𝐮𝐞𝐬𝐭𝐢𝐨𝐧𝐬 𝐚𝐧𝐝 𝐟𝐞𝐞𝐥 𝐜𝐨𝐦𝐟𝐨𝐫𝐭𝐚𝐛𝐥𝐞 𝐮𝐬𝐢𝐧𝐠 𝐧𝐞𝐰 𝐭𝐨𝐨𝐥𝐬 𝐚𝐧𝐝 𝐩𝐫𝐨𝐜𝐞𝐬𝐬𝐞𝐬.
Keep reading for more on who needs digital literacy, how it looks at different levels in the company and how you can start building the foundation knowledge you need today, for free.
This post is for subscribers only